Upcoming Events
Events Search and Views Navigation
February 2021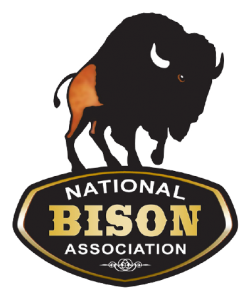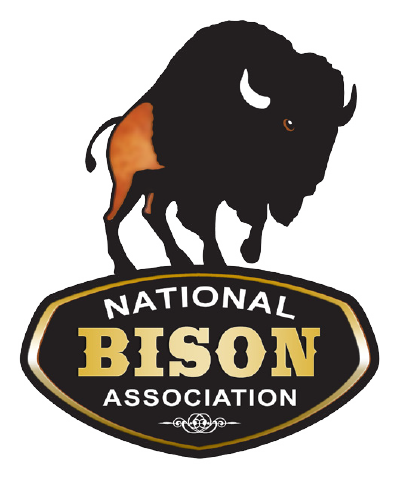 Due to the COVID 19 pandemic and the postponement of the 2021 National Western Stock Show, the NBA will hold its annual Winter Conference February 19 – 20, 2021 in Rapid City, South Dakota, in conjunction with the Dakota Territory Buffalo Association. The conference agenda (see below) will include a virtual streaming option for members who want to participate, but who do not want to attend in person. Or, you may attend in person if you are comfortable doing so.…
Find out more »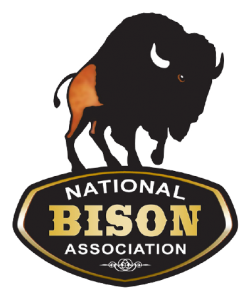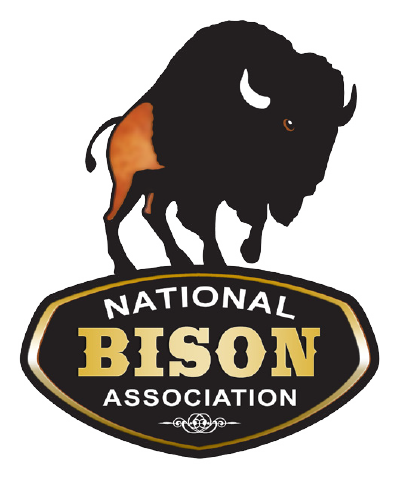 The 2021 Gold Trophy Show and Sale will take place on February 20, 2021. It is tentatively planned for animals to be at the Fairgrounds in Rapid City, SD, with a video auction to be held at the Ramkota Best Western. Please check the GTSS page for updates - https://bisoncentral.com/gold-trophy-show-and-sale/.
Find out more »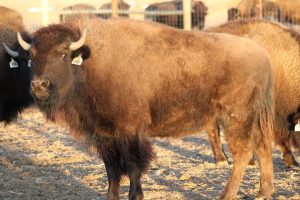 The Dakota Territory Buffalo Association's Girlz Going Wild Sale will be held in conjunction with the National Bison Association's Gold Trophy Show & Sale at the 2021 Winter Conference at 6pm on February 20th. Details coming soon!
Find out more »
+ Export Events
Want to Add an Event?
Submit your event to DTBA and we'll add it to our calendar.